The Milk Stand Is Setting up Shop at IDS Toronto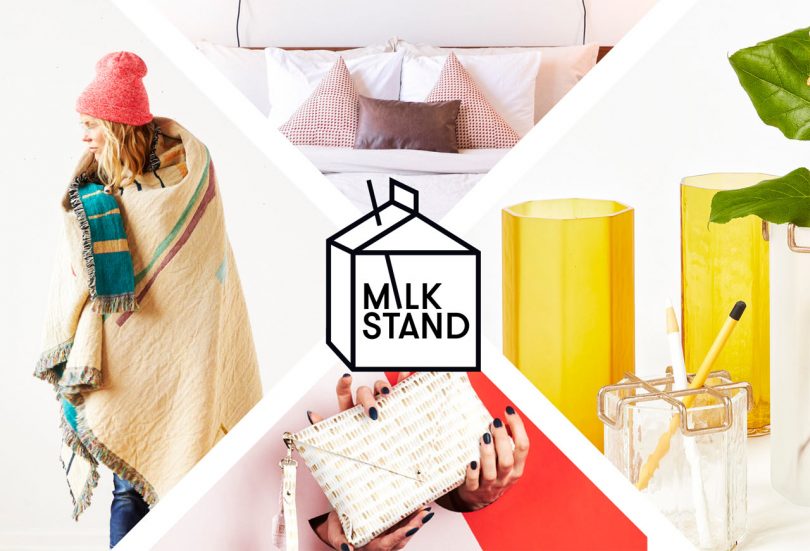 We?ve curated a new group of independent designers + makers for our first International Milk Stand at the upcoming IDS Toronto show.

We are so excited to launch our first International Milk Stand popup shop at this year's IDS Toronto, January 17-20, 2019.
We've curated a group of independent designers and makers who specialize in everything from home decor to ceramics to reading glasses. The Milk Stand offers designers a platform to display and sell their latest products as a complement to the IDS exhibitors. You can meet and interact with the designers and learn more about their products and process, and take home a design souvenir from booth #1612?bring your wallets! See who's selling:

Cold Gold

Tat Chao

COUPLE d?IDÉES

Seymour and Smith

Atelier St?bben

KONZUK

Homebody Collective

Pironii

Holos Design

Deus Modern

TRIPTYCH

Studio Herron

Les Archivistes

Area 91
Don't miss out! Register here.

...
URL:
http://design-milk.com/
--------------------------------