Columbia Sportswear Star Wars: The Empire Strikes Back Inspired Collection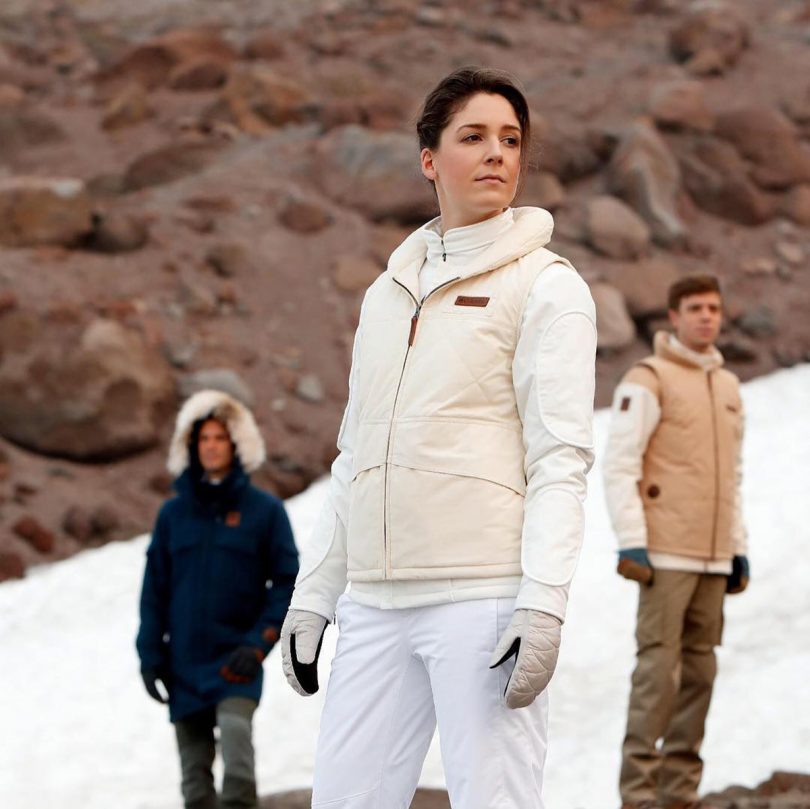 Columbia Sportswear is only making 1,980 of these tech-lined jackets inspired by iconic characters in Star Wars: The Empire Strikes Back.

Columbia Sportswear recognizes a sequel can prove even more popular than the original. Last year's Rogue One-inspired jacket collection blurred the lines between cinematic costuming and real world functional outerwear ? three limited-edition, high-performance jackets that definitely cut a rogue-ish profile. The sequel: another trio of limited edition jackets commemorating arguably the best of the entire Star Wars filmography, fully outfitted to handle ice planet Hoth level climate with tech-insulation and cinematic detailing to delight any original trilogy fan.
Columbia Sportswear sent us a sample of the Luke Skywalker Echo Base Jacket, and we can attest to its warmth-capturing comfort, even sans tauntaun carcass. This year's Echo Base Jackets ? inspired by the ice planet outerwear worn by Luke, Leia, and Han in The Empire Strikes Back ? aim to fulfill the role of cinematic homage and a vehicle to showcase Columbia's real world functional outerwear technology.
All three jackets are lined and insulated with Omni-Heat Reflective Lining, the company's signature thermal-reflective insulating system consisting of tiny, reflective dots designed to reflect the wearer's body heat back, steering these water-resistant insulated jackets away from mere costuming into the category of actual effective outerwear en...
URL:
http://design-milk.com/
--------------------------------