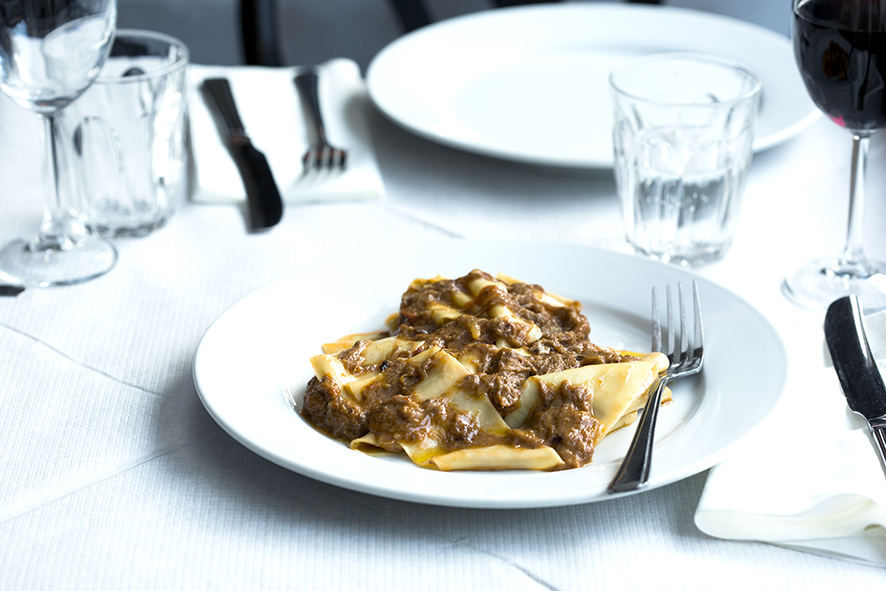 Restaurant Find: Trullo London
Nestled in Highbury and a favourite amongst locals, Trullo London is a simple & unfussy Italian spot serving seasonally focused, sustainable dishes that change daily. Opened by Tim Siadatan and Jordan Frieda in June of 2010, Trullo has been serving...

JUNE SPOTIFY PLAYLIST | BIIG PIIG, KASSIN, 30/70, BABA STILTZ & MORE
Each month on Melting Butter, a new Spotify playlist gets published with a tightly edited selection of the best new and classic tracks geared towards listeners with a sophisticated ear. To get notified as soon as they are released, make sure you...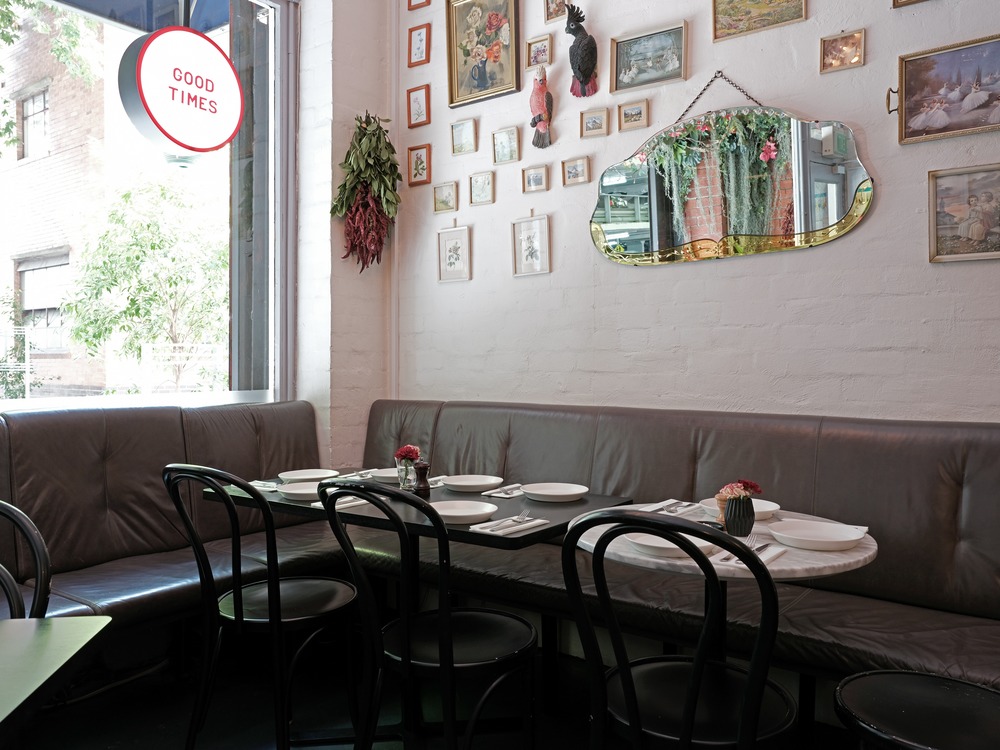 Restaurant Find: Bar Lourinhã Melbourne
Set behind Melbourne?s iconic Hotel Windsor, amidst an array of bars and restaurants is Bar Lourinhã, a Mediterranean inspired restaurant that has become a modern institution. Executive chef Matt McConnell and his wife Jo Gamvros opened Bar...
-------------------------------------