FREITAG Launches a Drawstring Bag Made From Recycled Materials
A drawstring bag made with recycled truck tarps and a new flexible textile made using 100% recycled PET plastic bottles.
Foscarini Reimagines Iconic Designs in the Be/Colour Capsule Collection
Foscarini reimagines five iconic designs for their new Be/Colour! capsule collection that\'s currently on view at Foscarini Spazio Soho.
Lexus ?Sole of the UX? Tires Treads the Same Ground as Nike Air Force 1
All-white tires for the Lexus UX crossover find inspiration in the iconic detailing of the Air Force 1 sneaker.
Friday Five with Hlynur Atlason
A Friday Five from Manhattan-based, Icelandic industrial designer Hlynur Atlason, of ATLASON studio.
Sight Unseen x Kasthall Collaboration Weaves Colors and Lines for Stockholm Design Week
Kasthall partners with Sight Unseen on a fresh and colorful rug collaboration by using their new web-based design tool.
Larose Guyon Designs a Luminaire Resembling a String of Pearls
Giving nod to Gabrielle Chanel, aka Coco, Larose Guyon designed a lighting fixture that resembles a strand of pearls.
These Surreal Guesthouses with Impossible Staircases Have Alice in Wonderland Vibes
Pastel pink and forest green rooms inspire cotton candy dreams and a surrealist forest in this modern labyrinth of guesthouses.
A Modern House in Thailand for a Fisherman Family
A modern home designed to mimic the feel of a large ship, paying homage to the family\'s history in fishing.
Deck Out Your Bathroom with Artist-Designed Bath Products from Society6
Need something special to decorate your bathroom" Take a look at the towels, shower curtains, and bath mats at Society6.
Abu Dhabi EDITION by Ian Schrager Company
A minimalist property in Abu Dhabi featuring the brand\'s signature neutral palettes with three signature restaurants within.
Join Us in the #DMMTalks Lounge and KBIS Salon
From sustainability to social media and trends to wine tastings, here are the exciting happenings in our DMMTalks Lounge at KBIS 2019.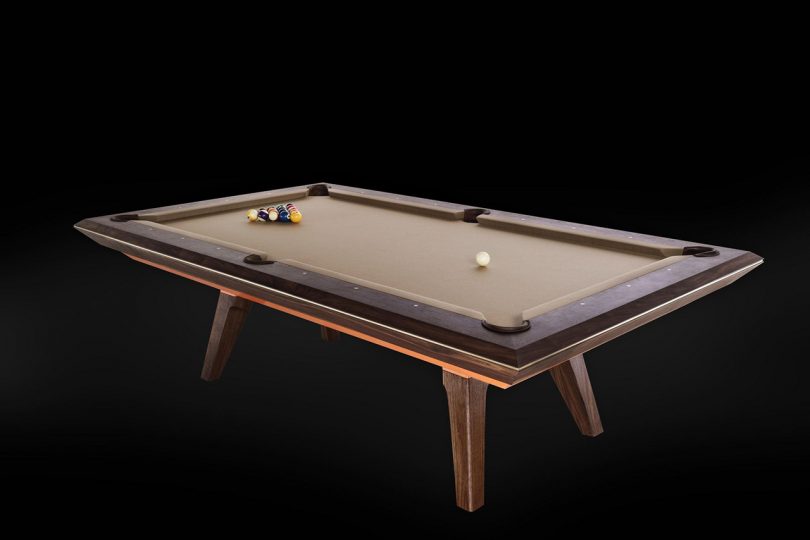 A Modern Pool Table Named Alison
Debuting the latest furniture piece from modern woodworker Jory Brigham, Alison is a mid-century modern inspired pool table.
Aurora: An Innovative Pendant Light by LUUM
A chandelier with undulating rings inspired by Japanese 3D tube-bending technology.
The New Knoll Los Angeles Office and Showroom
A look at the new Knoll office and showroom on the 29th floor of The Gas Company Tower in downtown Los Angeles.
A Minimalist Outdoor Shower by Tarantik & Egger
A minimalist outdoor shower that sets up in minutes so you can easily shower outdoors.
A Tile Collection That Takes on Architecture?s Oldest Embellishments
The latest tiles from KAZA Concrete, Flutes and Reeds, takes some of architecture\'s oldest surface embellishments and makes them modern.
Four Designers Explain Why Ukrainian Carpets and Crafts Could Be the Next Big Thing
Learn about the lizhniky, a Hutsul blanket, and why the legendary Prada store architect Roberto Baciocchi just bought 19 of them!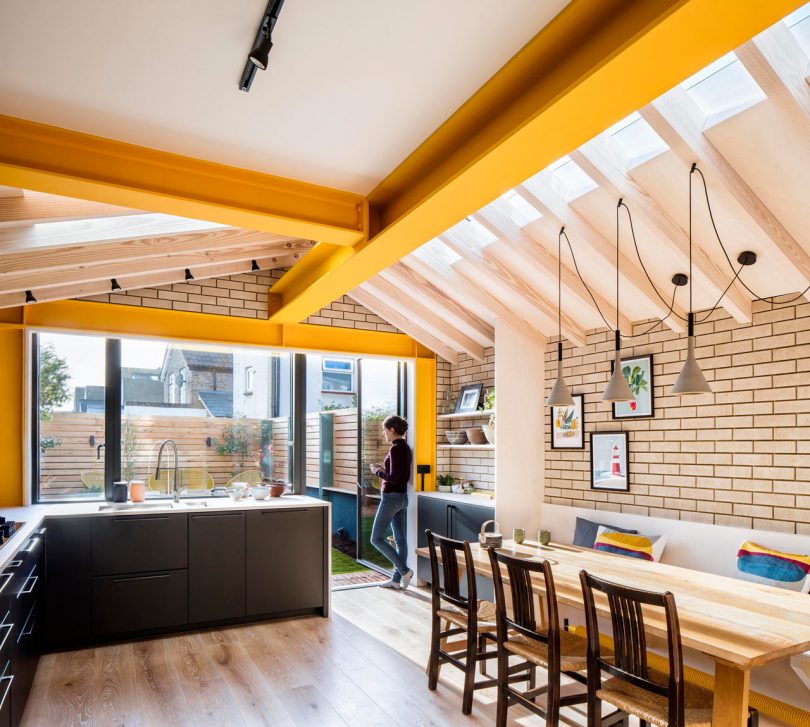 London?s Yellow Steel House Is a Colorful Extension to a Terraced House
A house that incorporates bold yellow steel beams, wood rafters, and plywood enclosures for a cheery, contemporary feel.
How Bogaerts Label Developed Jacob Nitz?s Siren Chair
We check in with Eindhoven-based Bogaerts Label to hear more about the Siren Chair designed by Jacob Nitz.
Petite Friture Adds to Noé Duchaufour Lawrance?s Méditerranéa Lighting Collection
A collection of lighting fixtures inspired by weightless laundry floating in the breeze on Mediterranean balconies.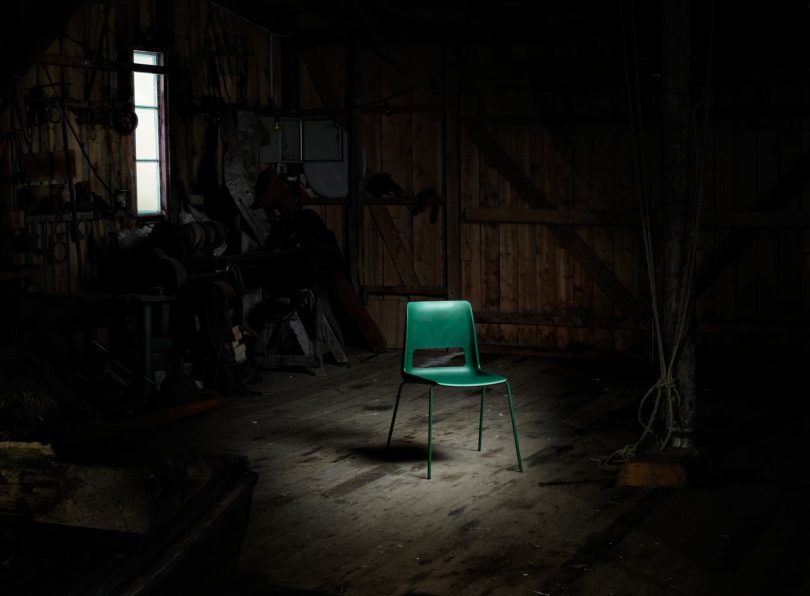 Snøhetta Launches S-1500: A Chair Made from Recycled Plastic
A chair made from 100% recycled plastic salvaged from north Norway\'s fish farming industry.
Museimpresa Releases NEWMUSEUM(S) Film About Italian Company Museums
A new film by Museimpresa that celebrates the rich history of Italian and European company museums and archives.
A Soothing, Self-Care Focused Nail Salon in San Diego
A modern nail salon that feels like a cozy spot for self-care.
10 Last Second Design + Tech Valentine?s Day Gift Ideas
A Valentine\'s Day gift guide for the procastinator.
Fisher & Paykel Introduces New Zealand?s Organic Modernism to American Kitchens
Fisher & Paykel is introducing American design professionals and consumers to a complete line of innovative products.
-------------------------------------