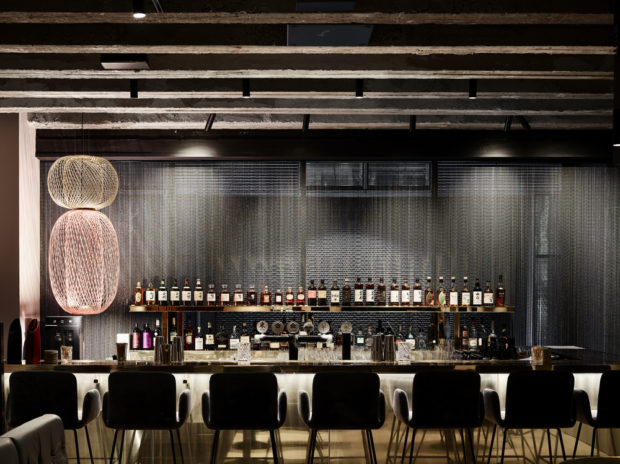 Restaurant Find: Kisumé Melbourne
The three block stretch of Flinders Lane from Spring Street to Swanston Street has become Melbourne?s golden row of fine casual dining. Kisumé Melbourne is yet another brilliant example of Asian food served and set in an Australian way. Chris Lucas...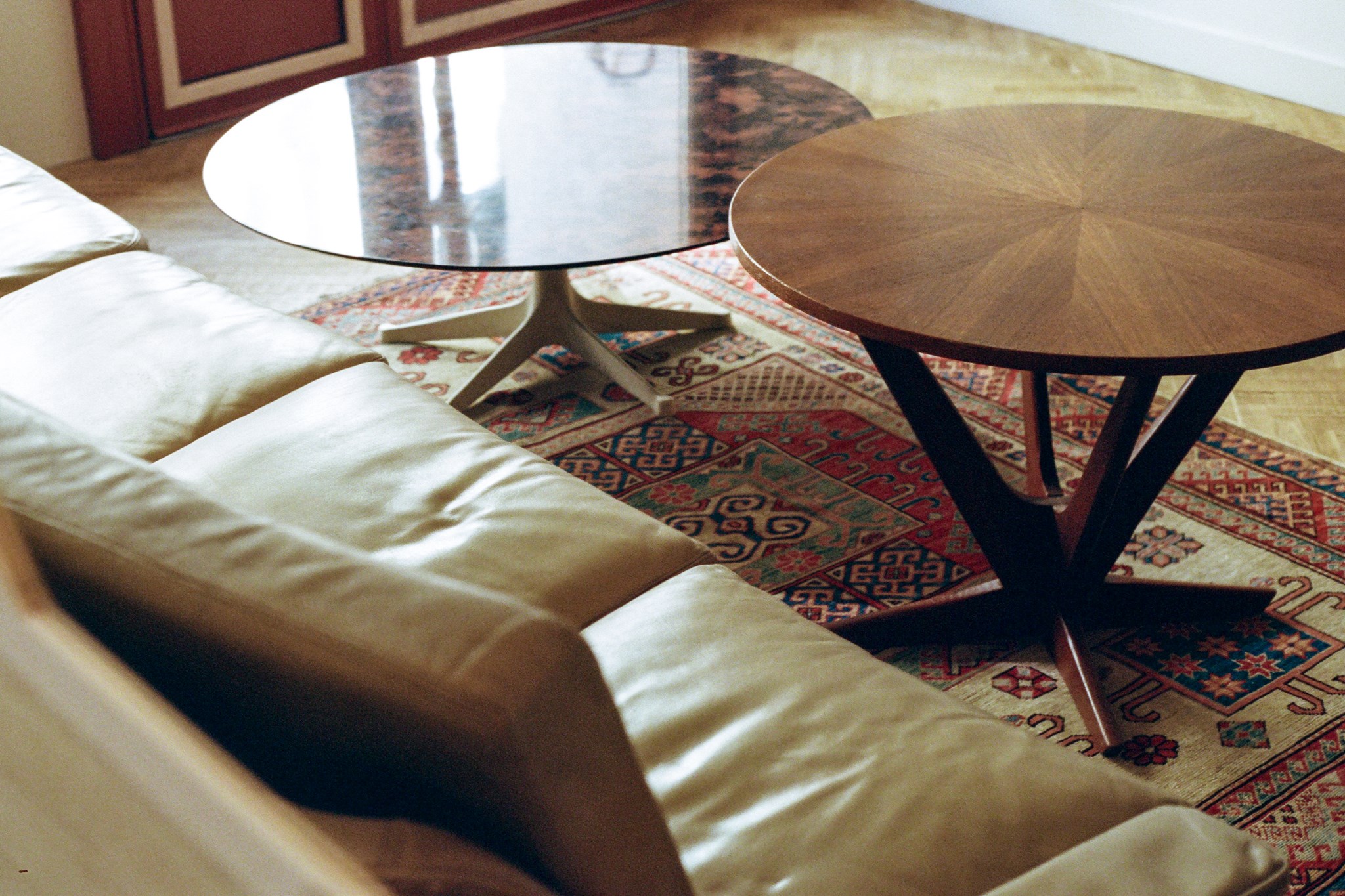 Boutique Hotel Find: Hotel Habituel
Here to help remind travellers of the romance of railway travel is Hôtel Habituel Paris, the second opening from hotelier Yoan Marciano. Sitting just a stone?s throw away from the Gare du Nord, it?s perfectly primed for a pit-stop and cosy enough to...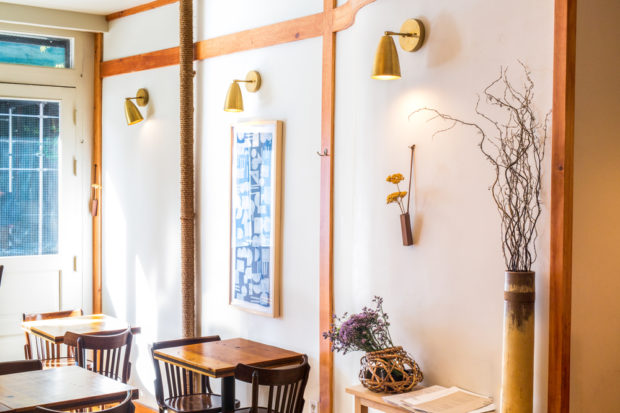 Restaurant Find: Bessou NYC
Discreetly tucked away off Bowery on Bleecker, Bessou NYC warmly glows. Exposed brick and soft wood accents are illuminated by light from petit candles, the kitchen, and a wide, paper chandelier hovers over the dining area. Complimentary tea is...
-------------------------------------