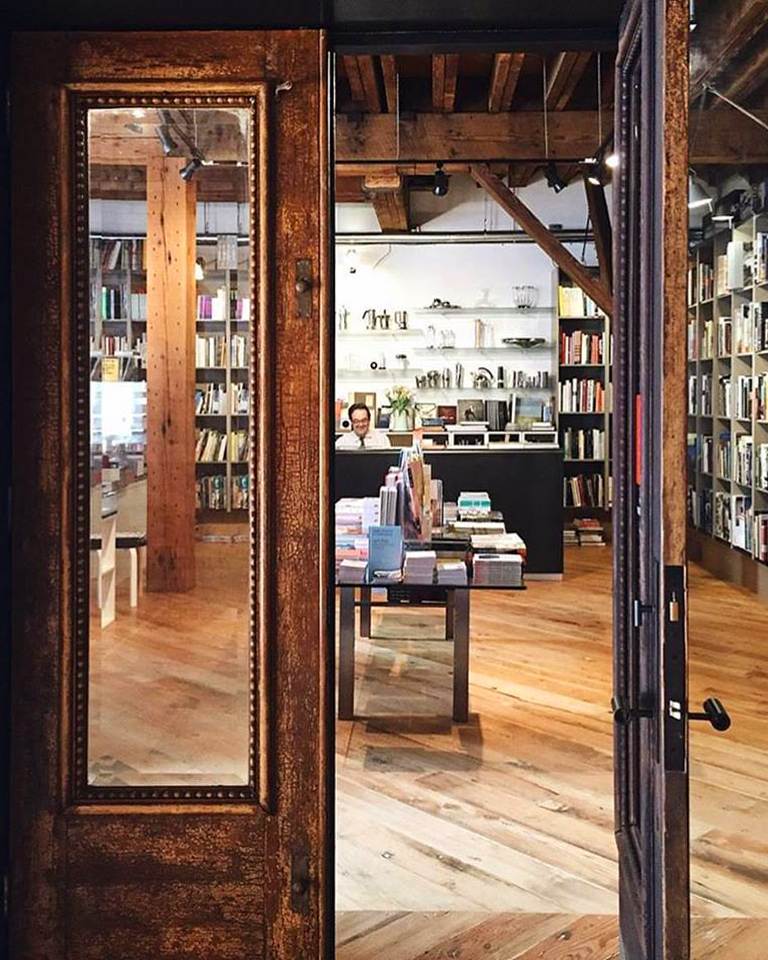 Book Shop Find: Peter Miller Books Seattle
Peter Miller Books is a bookshop for anyone whose curiosity gets the better of them, and so it should. Located in Seattle?s historic Pioneer Square neighborhood ? characterized by tree-lined promenades accenting late-nineteenth century Romanesque...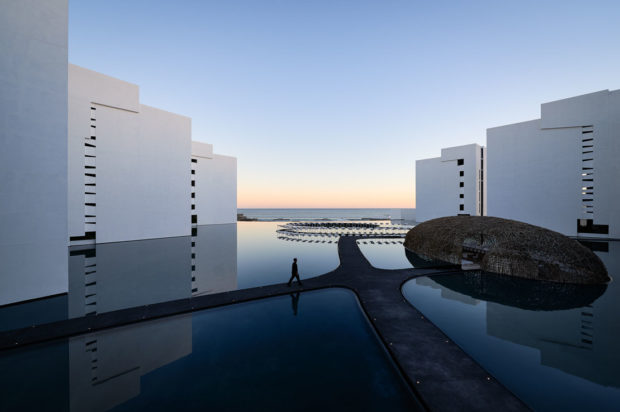 Design Hotel Find: Mar Adentro Los Cabos
The region of Los Cabos, Mexico is better known for it's "All-Inclusive" resorts with swim-up bars and fish bowl-sized margaritas, but that could be changing. Mar Adentro Los Cabos is an entirely new type of resort where less is definitely...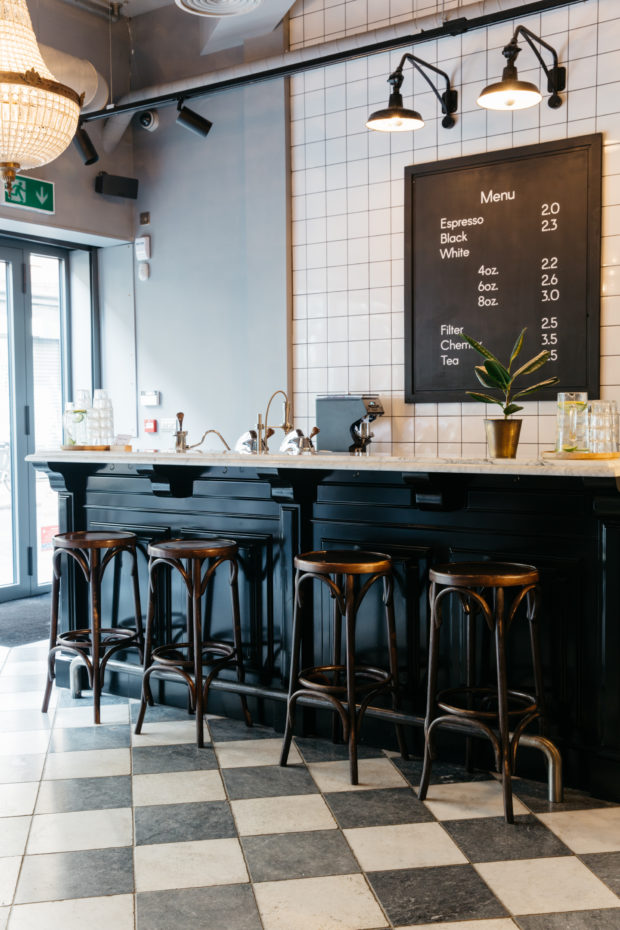 Concept Store Find: Modern Society London
Modern Society London is a minimalist cafe and thoughtfully edited contemporary concept store, all housed under one roof. Following a valuable job in finance, Nazifa Movsoumova, the young founder of Modern Society, set off to travel the world,...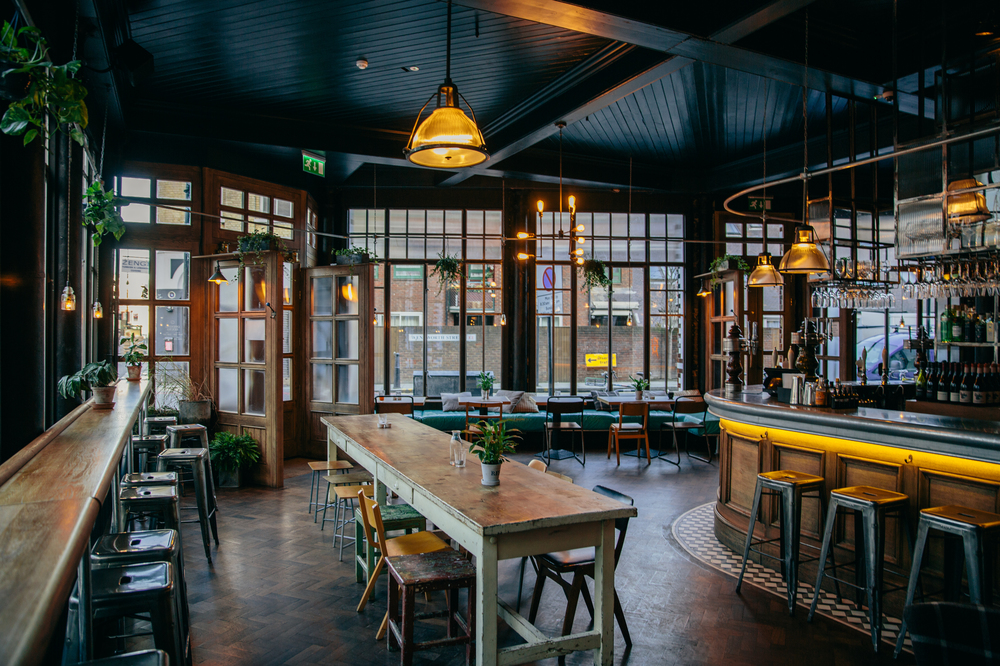 Guestroom + Pub Find: The Culpeper London
Located in the midst of East?s hustle and bustle is The Culpeper London, a late 19th-century Victorian public house named after local 17th-century herbalist Nicholas Culpeper, The Culpeper unexpectedly surprises and delights, certainly exceeding our...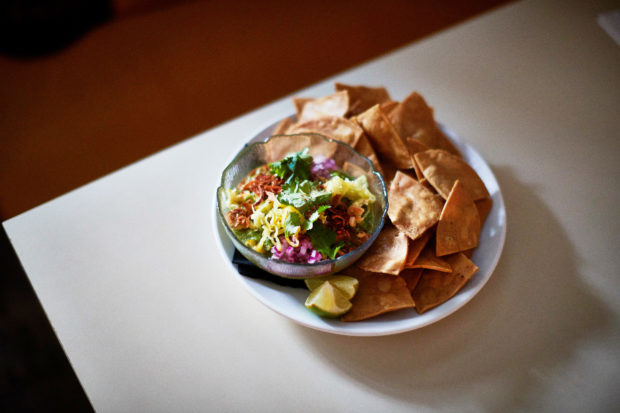 Restaurant Find: Lalito NYC
Downtown Manhattan is truly a mélange of people. From Canal Street to Chinatown to City Hall, the culture is so diverse that few restaurants reflect its dynamism in quite the same way as Lalito NYC. Chef Gerardo Gonzalez opened Lalito in the fall...
-------------------------------------